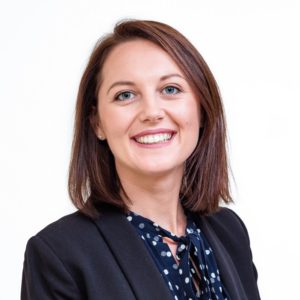 At the fourth breakfast of the series Renee Ansen will discuss issues which are becoming more prevalent in applications for building works for high quality residential buildings including site cover, gross floor area, setbacks, shade awnings, deep planting and general design features. Renee will refer to some recent examples and how they may be ultimately resolved.
Details:
When: 8-9am, Tuesday 14 Feb 2023
Where: P&E Law Boardroom, Suite 4, 59 The Esplanade, Maroochydore
Cost: FREE
RSVP: 7 Feb 2023
If you have any dietary requirements, please let us know.
If there are any junior staff in your team who wish to attend they are very welcome. Just let us know their details.
Please register via the form below: