Renee Ansen
Senior Associate
---
Renee is a Senior Associate based in P&E Law's Brisbane office and has gained a wealth of knowledge and experience across the firm's core practice areas.
Renee has a professional and academic background in environmental management and has experience in environmental assessment and reporting.
Doyles have recognised Renee as a planning and environment rising star in the country.
Renee has worked out of both the Maroochydore and Cairns offices and now heads up the practice in Brisbane focussing on planning and environment law.
Outside of work, Renee loves sailing, snorkelling, camping, eating Japanese cuisine and watching movies.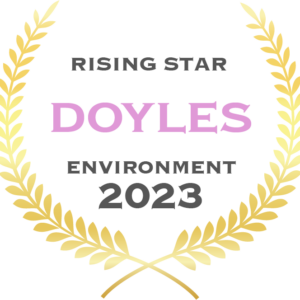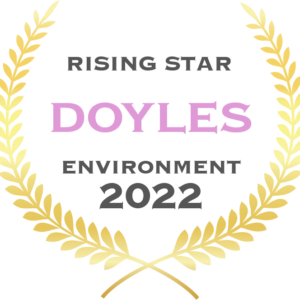 ---
Advising on matters under the Planning Act 2016 (Qld) (and the repealed Sustainable Planning Act 2009 (Qld)) including planning litigation, use categorisation, lapsing, minor changes and conditions.
Acting in Planning and Environment Court proceedings, including:

appeals;
enforcement proceedings;
applications for minor changes to development approvals; and
applications seeking the revival of lapsed approvals;

 Advising in relation to offences under Local Laws, Nature Conservation Act 1992 (Qld), Planning Act 2016 (Qld), Fisheries Act 1994 (Qld) and Environmental Protection Act 1994 (Qld).
Advising on environmental authorities under the Environmental Protection Act 1994 (Qld), including ERA categorisation, regulatory requirements and conditions.
Advising, drafting and negotiating agreements for coal seam gas and coal mine developments on behalf of landholders, including Conduct and Compensation Agreements and Make Good Agreements.
Advising on environmental law issues relating to groundwater, land rehabilitation, erosion and sediment control, noise and dust nuisance and vegetation management.