---
Matt is a highly experienced lawyer practising in native title, CSG, mining, planning and environment law and is based in P&E Law's Maroochydore office.
Matt has more than 20 years experience in legal practice and has represented parties throughout Queensland and interstate.  Matt heads up P&E Law's Coal Seam Gas team.
Matt has extensive experience in local, State and Commonwealth planning and environment law including the conduct of Planning and Environment Court, Federal Court and Land Court applications and appeals as well as related aspects of planning and development including renewable energy projects, land acquisition, protected areas, vegetation, mining, water and carbon rights.  He regularly advises local governments, developers and submitters in planning appeals throughout Queensland.
Matt has worked on a range of major projects which includes mining, water and electricity supply, transport and construction of infrastructure.
Matt has acted for various native title groups through Queensland from Cape York Peninsula to southern Queensland advising on all manner of native title and cultural heritage matters including Future Act agreements and the conduct of Federal Court native title proceedings, the negotiation of mining and ancillary agreements as well as Indigenous Land Use Agreement for infrastructure.  Matt has been recognised in Doyles as a recommended leading native title lawyer representing traditional owners in Australia.
In his spare time, Matt enjoys travelling, going to the beach, listening to music and spending time with his family.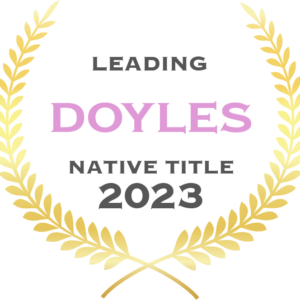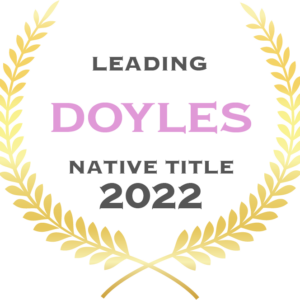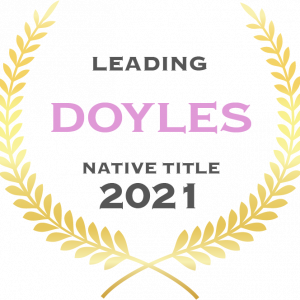 ---
Extensive experience representing developers, community groups and individuals on a diverse range of planning matters including large residential subdivisions, rural industry uses such as poultry farms, commercial development, infrastructure agreements, etc.
QGC's 540km buried natural gas pipeline network, APLNG (Origin Energy), Santos and other CSG-related projects – negotiated land access arrangements, workers camp environmental conditions, Conduct and Compensation Agreements, make good agreement on behalf of numerous landholders, 2011- present and ongoing.
Land acquisition for infrastructure such as pipelines, roads, Northern Territory Northern Gas Pipeline Project 2017.
Solar farm, wind farm developments, carbon arrangements – sequestration, off-sets.
The negotiation of new legislative arrangements governing land management in Cape York Peninsula for landholders, government and native title holders – the Cape York Peninsula Heritage Act 2007 (Qld).