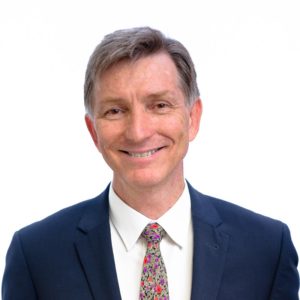 At the second seminar of the series Lestar Manning will explain the shifting emphasis of land use under local laws and how that provides risks and opportunities for consultants and their clients. Reference will be made to some existing examples of local law permits and land use.
Details:
When: 8am – 9am, Tuesday 4 October 2022
Where: P&E Law Boardroom, Suite 4, 59 The Esplanade, Maroochydore
Cost: FREE
RSVP: 27 September 2022
If you have any dietary requirements, please let us know.
If there are any junior staff in your team who wish to attend they are very welcome. Just let us know their details.
Please register via the form below: